About Us
TechGinia is pioneering in Tech Solutions and Talent Acquisition Services. With numerous satisfied clients, a committed team of growth hackers and a growth-oriented outlook, we call ourselves your "Growth Hustlers".
At TechGinia, our heritage lies in our strong commitments and pan-industry team-experience in serving businesses with a two-step model.
The first step is a 360-degree Tech Solution extended by us to businesses. When we say Technology, it is not just website and app development. For us, Technology holds the immense power of automating business processes and hence we work in the fields of Artificial Intelligence, Machine Learning, and Blockchain Technology to create clutter-breaking products for businesses. We are a business' information technology arm.
The second step is providing businesses with astounding Talent Acquisition services. Recruitments are an important aspect of any business. With newer technologies, the right experience, and a strong database, we at TechGinia make sure that we set the best team for a business to grow and establish the grounds for better brand building.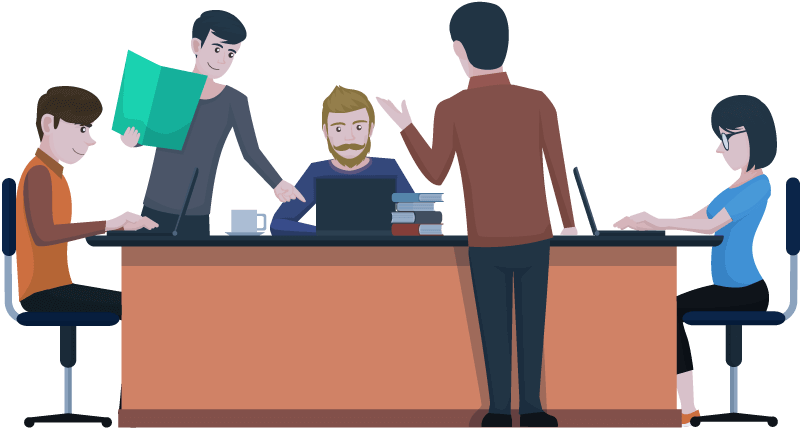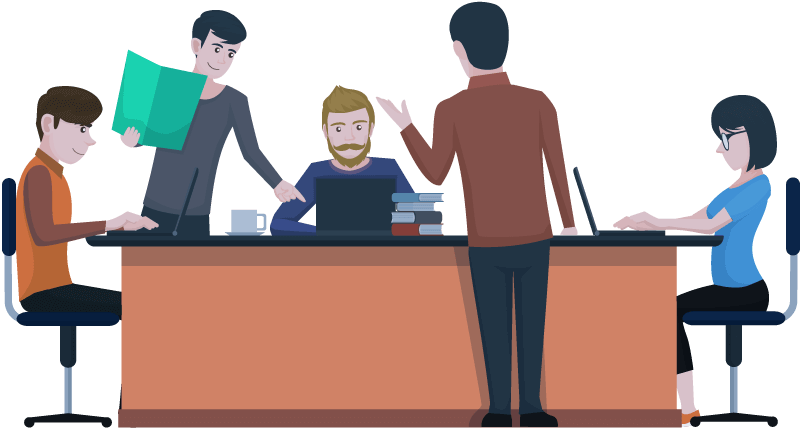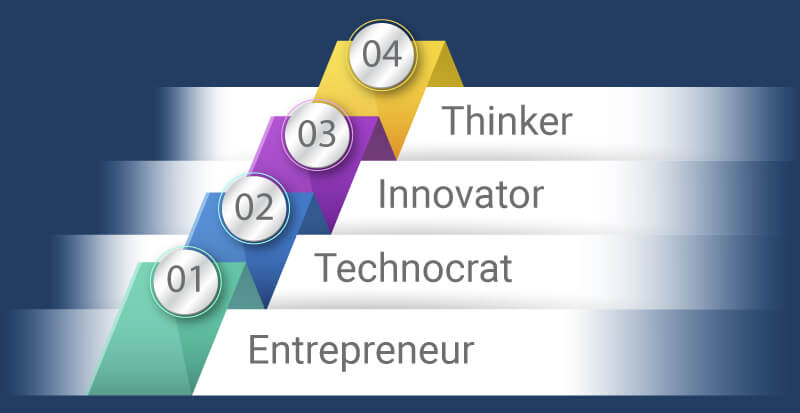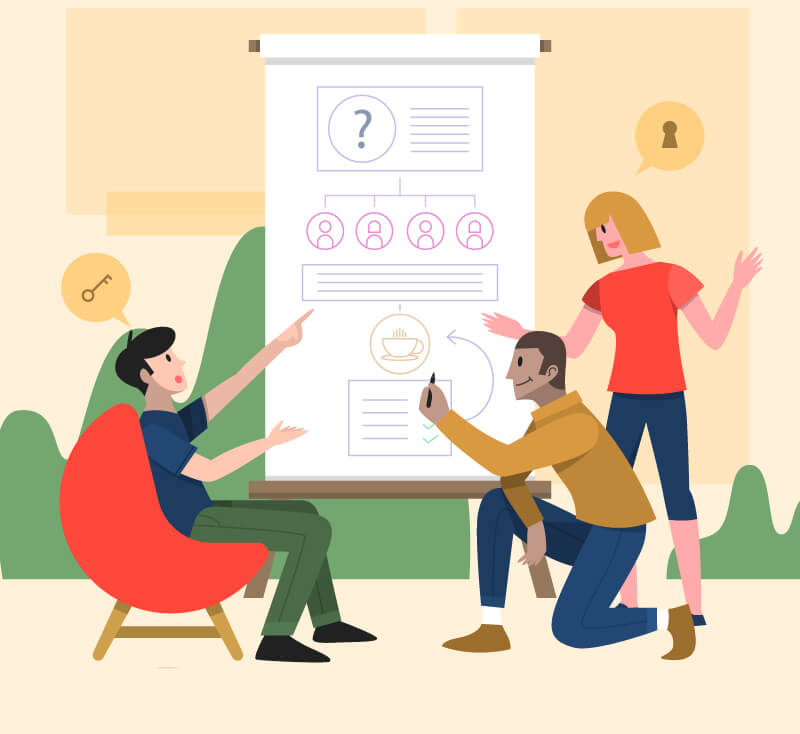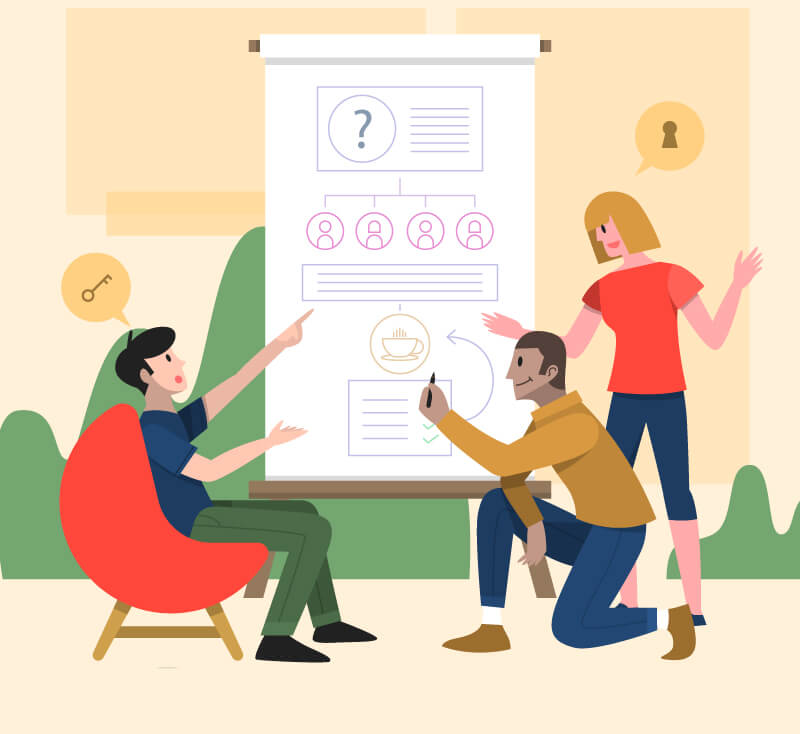 Timely project delivery catering to strict deadlines and commitments.
An experienced team and a proven track record of servicing clients.
Commitment to quality services.
Focus on innovative product development.
Transparency and ease of work.